Russia's invasion of Ukraine has caused a geopolitical crisis with economic, energy and social consequences. Among these is the increase in child poverty on the European continent, according to UNICEF.
The economic cost of the war and the resulting inflation on the continent are the main causes that have pushed four million children into poverty, especially in Eastern Europe and Central Asia. According to the organisation's report, this represents a 19 per cent increase over 2021.
According to the report's findings, of the 10.6 million people in 22 countries who moved into poverty by 2022, 40 per cent are children. These figures are alarming, especially since children make up only 25% of the population.
RUSSIA AND UKRAINE: HARDEST HIT
It is no surprise that the two countries at the epicentre of the conflict are the worst affected. According to UNICEF, three quarters of the increase in the total recorded comes from Russia, representing 2.8 million children. Meanwhile, in Ukraine 500,000 children have also fallen into poverty.
Of course, among the reasons for the 8% drop in Russia's GDP. The armed conflict has also brought shortages of basic commodities, explained Adeline Hazan, president of Unicef France. Hazan also pointed out that poverty has other consequences, such as malnutrition and lack of education.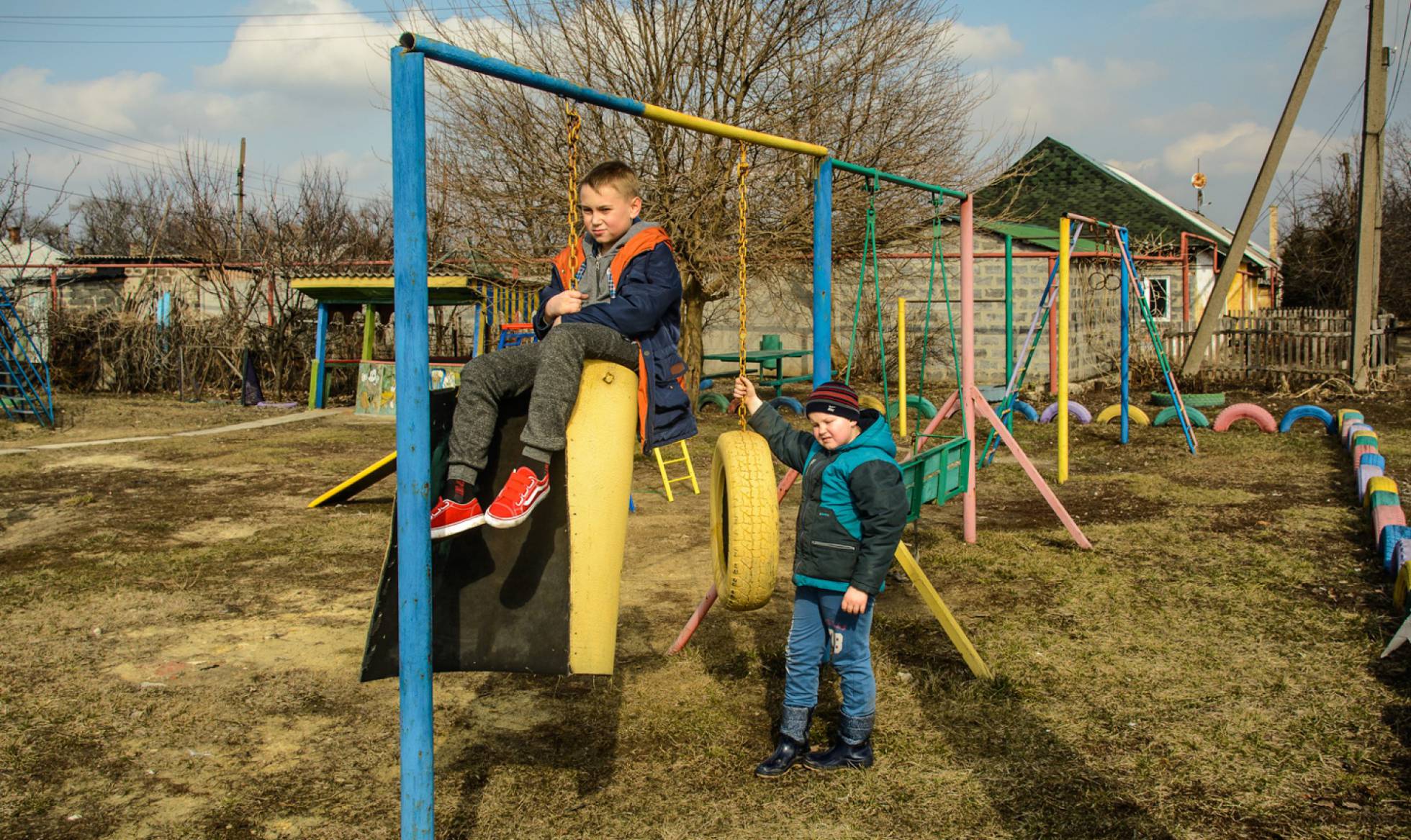 The UN explains that the less resources a household has, the more of the budget is spent on food and therefore less money is available for other needs such as education or healthcare. This also means that these children are in more vulnerable positions, where they can be abused or exploited.
According to UNICEF, the increase in poverty has put 4,500 children at risk of death, while 117,000 children are at risk of dropping out of school. For Afshan Khan, UNICEF's regional director for Europe and Central Asia, action is needed before child poverty leads to loss of life.
WHAT CAN BE DONE ABOUT CHILD POVERTY?
Among UNICEF's plans to improve the situation of child poverty in Europe is the "European Child Guarantee," which is a project involving the European Commission and several EU countries.
It aims to alleviate the effects of poverty on children, as well as to give them opportunities for development. Also, in its study on the situation sexe porno, some guidelines are given to support vulnerable families. These include:
Children should have access to universal cash benefits, as well as guaranteeing a minimum income security.
Increase social assistance to families with children in need, including refugees.
Regulate the prices of basic commodities for families.
Maintain and protect social spending, especially for the most vulnerable children and families.
Protect and support the provision of health, nutrition and social care services to pregnant women, infants and young children in need.
Recommended Articles